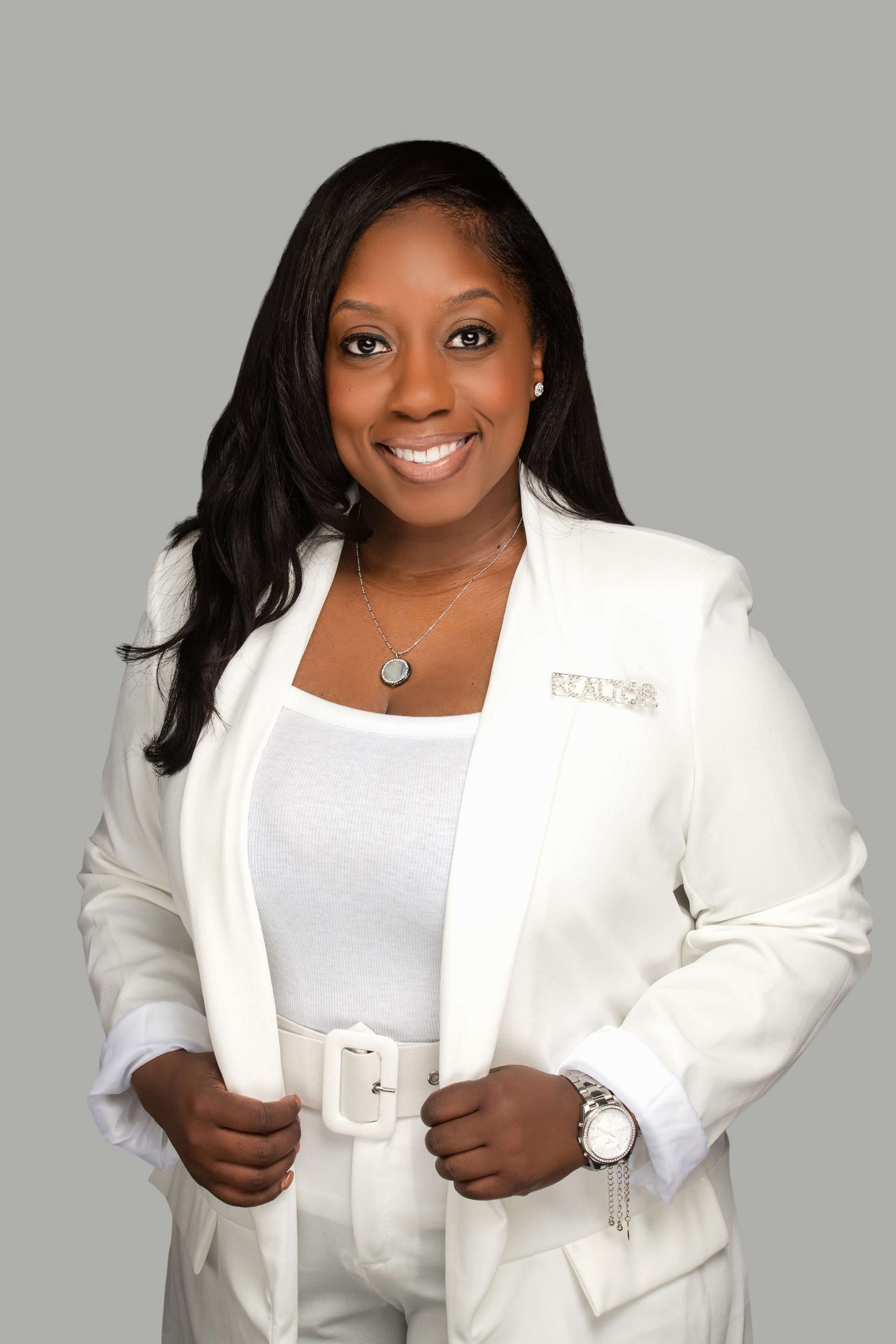 Kenisha Sanders
"Success isn't measured by your social status, job title or the amount of money that you make. Success is measured by the amount of peace that you have in your life. Do all things in peace." – Kenisha Sanders
Whether you are a first time home buyer or seasoned investor, Kenisha can help you with your real estate needs. In today's real estate market, you want to work with an agent who is responsive, proactive and reliable. Kenisha sets herself apart by creating high quality marketing to increase exposure for sellers looking to maximize profit. As a buyers agent, Kenisha works closely with buyers so that they understand each part of the process, tailoring needs suitable for each buyer.
Licensed Real Estate Agent by the State of Ohio, Kenisha brings strong marketing, advertising and style strategies to her sellers, buyers and investors. Bringing a competitive edge to today's real estate market.
The time is now to buy, sell or invest in a home! Working with the right real estate agent is the best way to meet your goals.
Kenisha is ready to meet your real estate needs by offering real, reliable and relatable service. Let's work!
Send Me A Message
Got any questions? Get in touch